Our Story
In 2016, at NIT Warangal, batchmates Abhinav Ayan and Anirban Chakravarthy, discerned a critical deficiency in the teaching methodology of Fluid Mechanics within the confines of their academic setting. Despite their illustrious Professor's expertise, the traditional 2-dimensional whiteboard approach fell short in conveying the intricate nuances of the 3-dimensional concept. This realization struck a chord with the duo, fueling their ambition to address the wider implications of knowledge gaps beyond the classroom.
Embarking on their internships, Abhinav and Anirban encountered unfortunate safety incidents in the industrial workplace. These incidents served as sobering reminders that inadequate comprehension of fundamental concepts reverberated throughout various sectors, leading to detrimental consequences. The gravity of the situation became acutely evident during a visit to a mine, where a fatal safety incident unfolded before their eyes, serving as the catalytic turning point.
Driven by a collective sense of urgency, these NITians embarked on a pioneering quest to devise an innovative solution that not only tackled the issue of individual upskilling but also fostered comprehensive industrial growth and safety. Meticulously delving into research and leveraging their industry experiences, they realized that advanced learning was a dire necessity across multiple domains. This realization laid the foundation for their transformative brainchild, CUSMAT—the immersive skilling metaverse.

Our Mission
Assisting people in becoming the best version of themselves through continuous innovations in learning enablement.

Our Vision
Empower enterprises improve business metrics by overcoming skill gaps.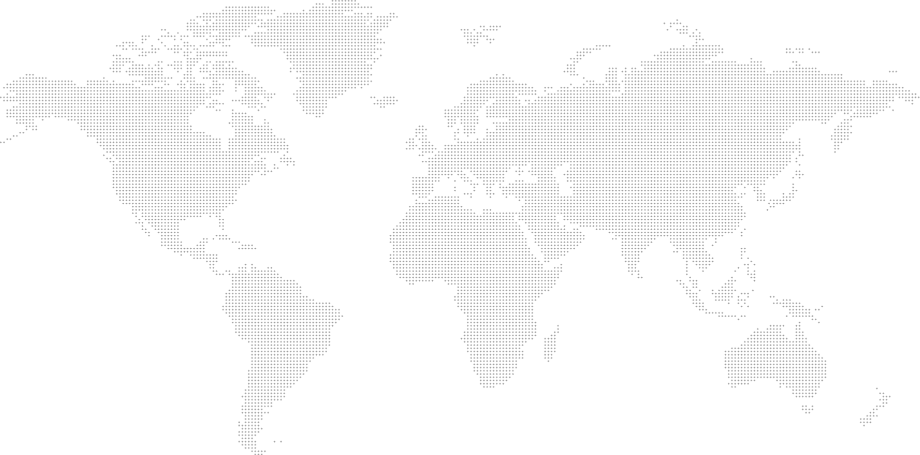 USA

India

Malaysia

Indonesia

GCC