---
Challenge
Problem:
Our client is an Indian multinational cement company; the largest manufacturer of grey cement, ready-mix concrete, and white cement in India and the third largest cement producer in the world. The Company operates across UAE, Bahrain, Sri Lanka and India.
Upon visiting their two mines, we understood that the people operating the machines lacked a good grasp of the standard operating procedures (SOP) required for efficient Shovel operations. This resulted in extended cycle time and increased operational expenses.
On observing their shovel operations, we found that there were significant issues in their boom and bucket operations. Due to this, there were increased fuel expenses and cycle time which ultimately impacted the overall productivity of the mine site.
Latest Blogs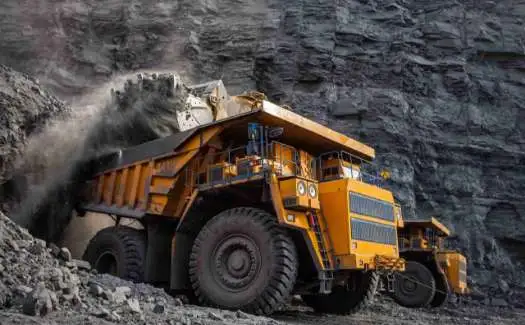 By Cusmat - September 25, 2023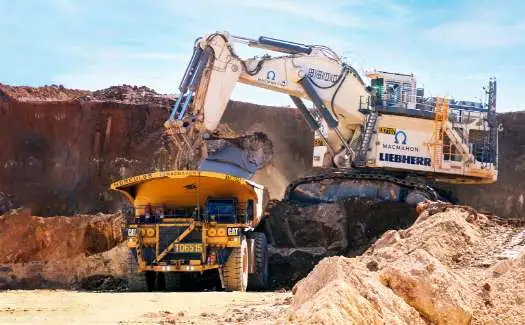 By Cusmat - September 25, 2023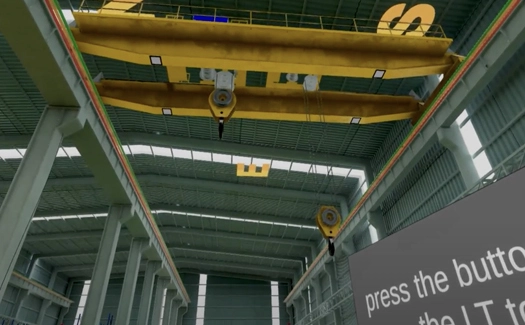 By Cusmat - September 25, 2023