We have been fortunate to be able to collaborate with large and forward-looking enterprises across diverse regions. Our reach spans across India, Indonesia, Malaysia, Oman, and Dubai, we have had the privilege of working closely with industry leading organizations across the Mining, Logistics and Manufacturing domains.
Leveraging our Immersive Skilling Platform, we have successfully helped these enterprises to thrive in their respective sectors, improving Productivity and reducing Downtime while augmenting Safety levels in their Operations by improving the skill levels of their Operators & Technicians. Together with our valued customers, we continue to push the boundaries of Industrial Productivity and Safety standards, fostering a dynamic and prosperous ecosystem for all stakeholders involved.
See How We Help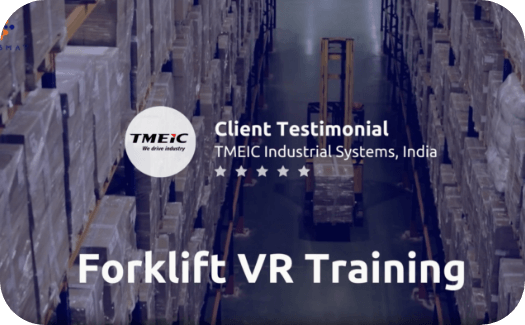 ---
We delivered a range of skilling solutions for TMEIC to solve for critical issues facing the business, with great impact. Don't take our word for it. Listen in as the TMEIC team shares the experience.
What Our Clients Say
CUSMAT has been exceptionally helpful with their innovations for our problem. We couldn't have imagined a working simulator for winding engine operation training, when CUSMAT brought us its bright and young engineers who have provided us with an effective solution.
--- CUSMAT helped us develop a highly user friendly app which makes it simpler for new bikers to learn the entire process of delivery without requiring any external help. We are really happy with CUSMAT and will definitely hire them again for our other needs.
---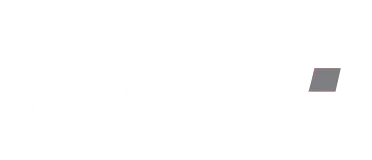 At Ausra Healthcare we required a slightly complicated mobile app that not only helped with on-boarding of patients but also helped the workers understand the working of equipment, its parts as well as assembly. We are really glad we collaborated with CUSMAT as they fulfilled all our requirements and gave us a well designed app and great user interface.
--- Case Studies
Technician Skilling, Cost & Time Management
Our solutions reduced technician training time by 80% with 20% cut in running costs and a 70% reduction in accidents & near-misses. View Full CaseStudies Reducing Accidents and near misses by over 40%
View Full Case Study