Logistics and warehousing are the wheels that keep the global economy moving. Material handling equipment is vital in the logistics sector for efficient goods movement. If handled well, these enable faster cargo movement, order fulfillment, improve customer satisfaction, and create a safer working environment. Overall, material handling equipment optimizes logistics processes and ensures smooth goods transportation

Cusmat offers innovative Immersive skilling solutions not just for improving operations of MHEs like Forklifts, Reach Trucks, Stackers, Cranes and other critical machinery but also for their maintenance. With detailed operator metrics captured at each step, our solutions deliver the most comprehensive training for efficient MHE operations and maintenance in Warehouses, in-plant Logistics, Ports and Inland Container Depots (ICDs).
Problem Statements
A number of critical issues and impediments faced in the area of Logistics today are symptomatic of an underlying skill gap. Over the years our Solutions have been leveraged by Enterprises to address myriad problems and solve bottlenecks related to movement of raw materials and goods. While our Immersive Skilling Platform can help all issues that are rooted in the problem of lack of sufficient Industrial Skills, given below is an indicative list of some of the problem areas that we have helped address for our customers:
Outcomes Delivered In Logistics Industry
Improved Tonnage handled by over
0
%
Improved daily parcel deliveries by
0
%
Reduced material handling lead times to Production line by
0
%
Case Studies
Helping Delivery Partners Deliver More, Faster
With our innovative solution, one of India's largest Courier delivery service reduced the Time to Reach Maximum Efficiency for new Delivery Partners by 90%, while increasing volumes handled by 17%.
Get the Case Study
What Our Clients Say
CUSMAT has been exceptionally helpful with their innovations for our problem. We couldn't have imagined a working simulator for winding engine operation training, when CUSMAT brought us its bright and young engineers who have provided us with an effective solution.
--- CUSMAT helped us develop a highly user friendly app which makes it simpler for new bikers to learn the entire process of delivery without requiring any external help. We are really happy with CUSMAT and will definitely hire them again for our other needs.
---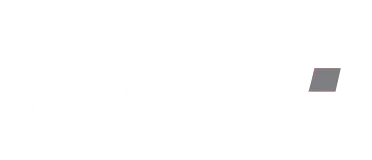 At Ausra Healthcare we required a slightly complicated mobile app that not only helped with on-boarding of patients but also helped the workers understand the working of equipment, its parts as well as assembly. We are really glad we collaborated with CUSMAT as they fulfilled all our requirements and gave us a well designed app and great user interface.
--- Latest Blogs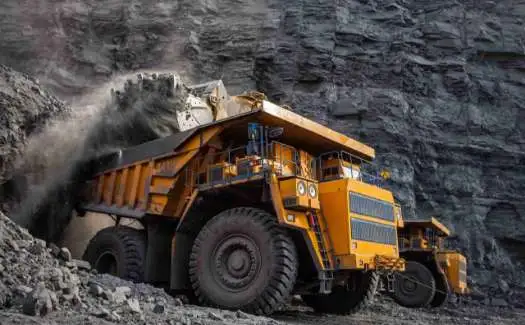 By Cusmat - September 25, 2023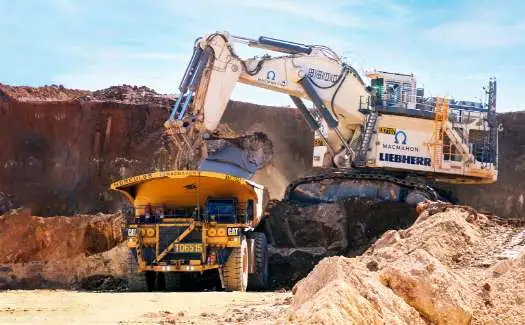 By Cusmat - September 25, 2023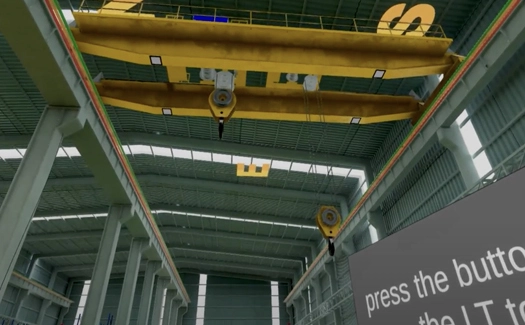 By Cusmat - September 25, 2023