Manufacturing value proposition
The Manufacturing sector contributes ~16% to the global economy. Functional preparation(training) serves as the solid bedrock for a majority of the skills needed in the manufacturing industry. Critical operations e.g. process changeovers, demand exceptional precision from technicians to uphold productivity levels while maintaining impeccable quality standards. Unfortunately the classical classroom methods of training are not effective in equipping Operators & Technicians with the requisite set of skills needed.
At Cusmat, our Skilling platform helps Enterprises tackle these challenges head-on by empowering operators and technicians with immersive learning experiences. Our focus is on developing & enhancing practical, real-world skills that are essential for ensuring the smooth and efficient operation of manufacturing lines. By equipping your workforce with the necessary expertise, we help you enhance productivity in your manufacturing processes.
Problem Statements
Many of the challenges and obstacles faced by Manufacturing Businesses today can be traced back to a fundamental skill gap. Throughout the years our Solutions have been leveraged by Enterprises to address myriad problems and solve bottlenecks related to their Production processes like Changeover Operations including many other critical processes in any Manufacturing plant. While our Immersive Skilling Platform can help all issues that are rooted in the problem of lack of sufficient Industrial Skills which affect Manufacturing, given below is an indicative list of some of the problem areas that we have helped address for our customers:
Outcomes Delivered In Manufacturing Industry
Improving Tonnage handled by over
0
%
Reducing Running costs of
MHEs by over
0
%
Reducing Accidents and
near misses by over
0
%
Case Studies
Eliminating The Bottleneck In MHE Operations
Honing skills using a simulator, 100% of Forklift operators cleared the licensing exam in their first attempt.
Get the Case Study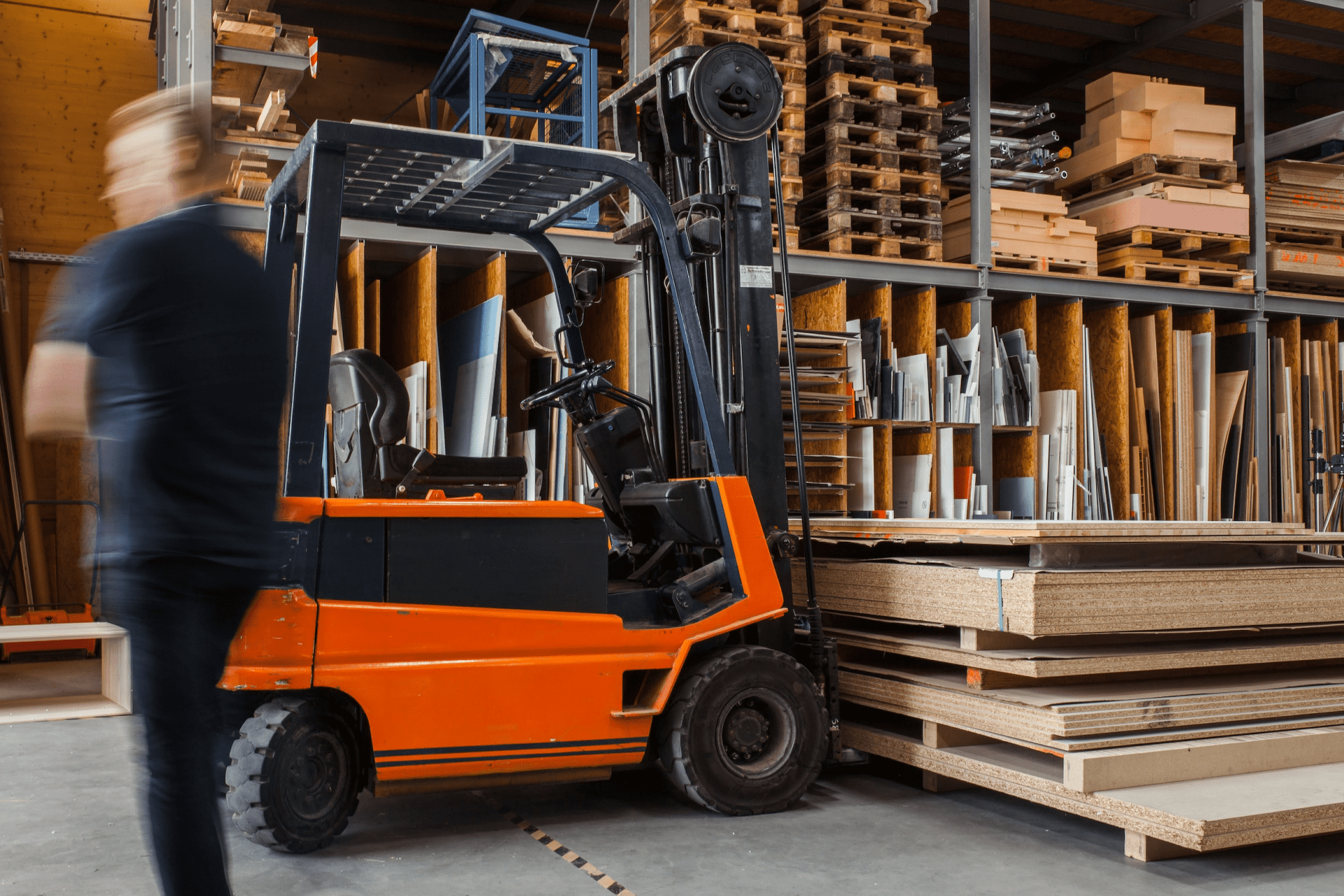 What Our Clients Say
CUSMAT has been exceptionally helpful with their innovations for our problem. We couldn't have imagined a working simulator for winding engine operation training, when CUSMAT brought us its bright and young engineers who have provided us with an effective solution.
--- CUSMAT helped us develop a highly user friendly app which makes it simpler for new bikers to learn the entire process of delivery without requiring any external help. We are really happy with CUSMAT and will definitely hire them again for our other needs.
---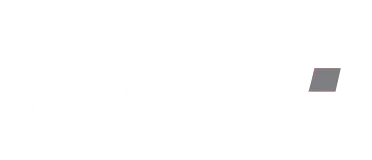 At Ausra Healthcare we required a slightly complicated mobile app that not only helped with on-boarding of patients but also helped the workers understand the working of equipment, its parts as well as assembly. We are really glad we collaborated with CUSMAT as they fulfilled all our requirements and gave us a well designed app and great user interface.
--- Latest Blogs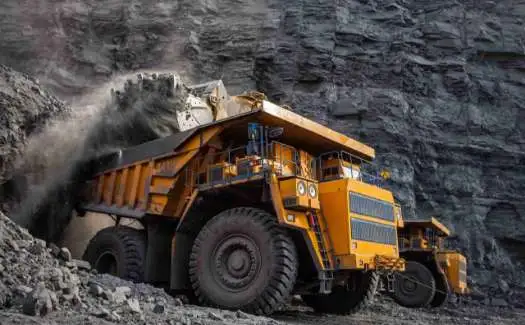 By Cusmat - September 25, 2023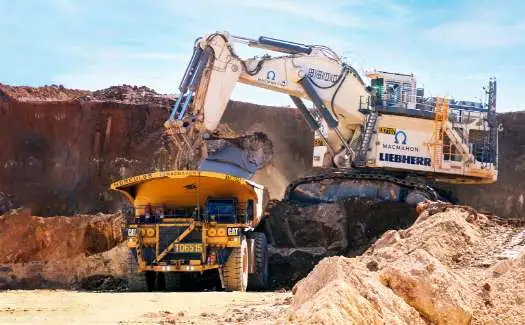 By Cusmat - September 25, 2023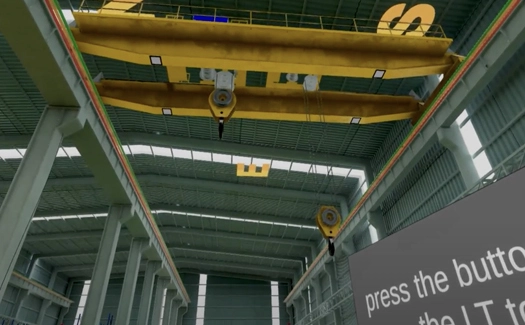 By Cusmat - September 25, 2023