Mining value proposition
In a world which is increasingly dependent on resources, the Mining industry assumes greater importance by the day. Success in Mining hinges on the harmonious collaboration between labor and machinery. At Cusmat, we recognize the importance of well-skilled operators who can effectively operate the heavy machinery that is deployed in Mines, both open cast as well as underground. By providing comprehensive skilling solutions, we enable operators to gain expertise in running the machinery efficiently while significantly reducing accidents and near misses. Our simulators play a crucial role in this process by making the equipment less intimidating, allowing new hires to feel confident and comfortable behind the controls right from the start. Experienced operators have also benefited from our Immersive Skilling approach as it helps them refresh their skill-sets and re-align themselves with the best practices.
Unlike traditional methods that are ineffective when it comes to the kind of hard skills needed in the Operations of a Mine, our Immersive approach is focused on efficiency and accuracy. We understand the significance of measuring the operator's absorption of inputs and ensuring they acquire the necessary skills. Additionally, our immersive simulations replicate real-world challenges that operators may encounter, preparing them to handle any situation with confidence, with retention rates in the 90% range.
Problem Statement
Several significant challenges and barriers encountered by Mining Businesses today can be attributed to a fundamental skill gap. While our Immersive Skilling Platform can help all issues that are rooted in the problem of lack of sufficient Industrial Skills which affect Mining Productivity & Safety, given below is an indicative list of some of the problem areas that we have helped address for our customers:
Outcomes Delivered In Mining Industry
Lower Safety Incidents
0
%
Increase In Productivity By
0
%
Improved Tonnage Handling
0
%
Case Studies
Technician Skilling, Cost & Time Management
Our solutions reduced technician training time by 80% with 20% cut in running costs and a 70% reduction in accidents & near-misses. View Full CaseStudies Reducing Accidents and near misses by over 40%
Get the Case Study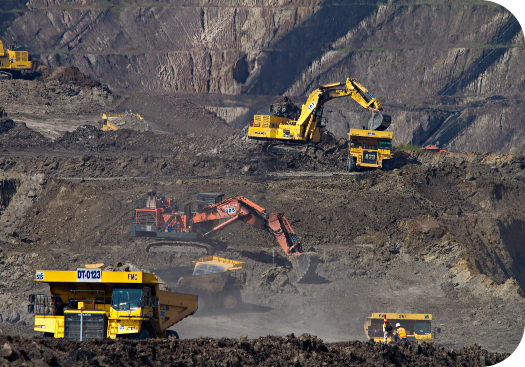 What Our Clients Say
CUSMAT has been exceptionally helpful with their innovations for our problem. We couldn't have imagined a working simulator for winding engine operation training, when CUSMAT brought us its bright and young engineers who have provided us with an effective solution.
--- CUSMAT helped us develop a highly user friendly app which makes it simpler for new bikers to learn the entire process of delivery without requiring any external help. We are really happy with CUSMAT and will definitely hire them again for our other needs.
---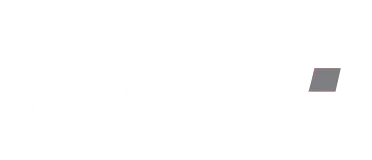 At Ausra Healthcare we required a slightly complicated mobile app that not only helped with on-boarding of patients but also helped the workers understand the working of equipment, its parts as well as assembly. We are really glad we collaborated with CUSMAT as they fulfilled all our requirements and gave us a well designed app and great user interface.
--- Latest Blogs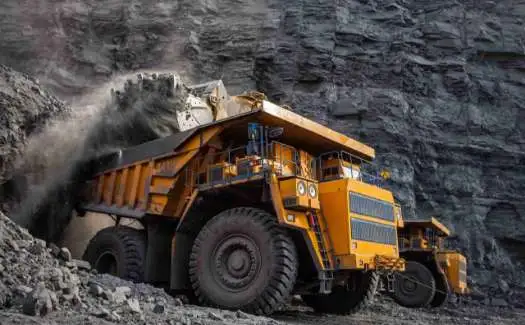 By Cusmat - September 25, 2023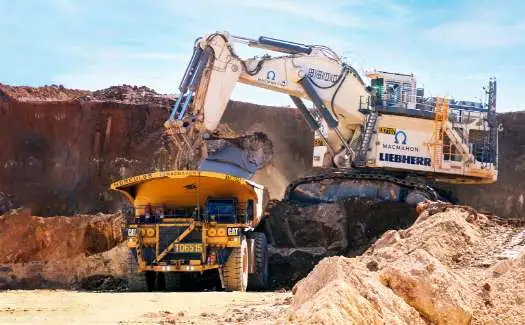 By Cusmat - September 25, 2023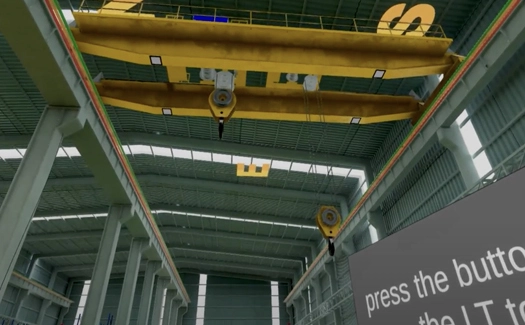 By Cusmat - September 25, 2023